I have asked myself and my clients this question over and over again – for years!  Ralph Waldo Emerson words, health is our first wealth inspire me daily and guide my professional work with those who seek to discover who they are, what they need, and how to maximize the care the matters most.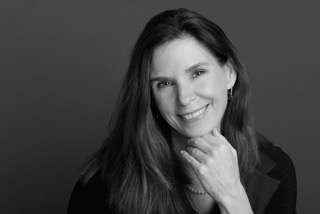 This website offers a glance into my programs services.  If you would like further information or experience a complimentary 20-minute session with me, simply contact me for an appointment.  Check out my Self-Care Daily Assessment to help you develop a caring mindset.
Professional Services                  Integrative Health Coaching: assisting others in developing specific self-care practices that address their current and ongoing health needs.                            Dosha Coaching:  a unique approach to wholesome health that combines the ancient sciences and practices of Ayurveda and Yoga with the modern discoveries in behavior change to balance the doshas – the key to optimal health.                        Private Yoga, Meditation, and Reiki:  Whole health practices customed to an individual needs and goals.  Can include reiki training for self-care.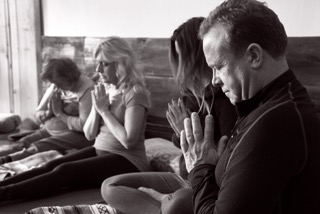 Spiritual Counseling: Private counseling for individuals facing challenging times.   
Mindfulness is the canvas for all professional services – it is the ever-present awareness of and to the universal journey of self-knowledge.   
                                                                                                                                                    Education and Training                                                                                                       
Duke Integrative Medicine, Leading Others in Writing for Health, 2017                 
Integrated Science of Hatha Yoga, Tantra & Ayurveda:  Master ISHTA Yoga Training, 2016                                                                                                                 
ISHTA Yoga, Yoga Nidra Certification, 2015                                                                 
Duke Integrative Medicine, N.C.  Professional Integrative Health Coach Certification, 2014                                                                                                         
ISHTA Yoga, 500-HR, 2009                                                                                             
Sanctuary of Peace and Harmony, Interfaith Ministry Ordination, 2005         
Awakening with Sharon Turner, Shamanic Training, 1999-2003                             
National Council on Alcoholism: Alcoholism Counselor Training, 1985     
Prevention Research Institute, Prevention Specialist, 1985                                       
Fairfield University, M.S. Economics, 1981