I have asked myself and my clients this question over and over again – for years!  Ralph Waldo Emerson words, health is our first wealth inspire me daily and guide my professional work with those who seek to create optimal health and well being.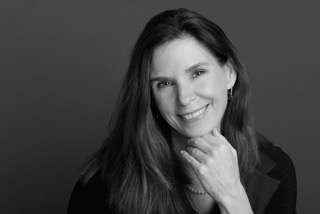 This website offers a glance into the programs and services I have developed over thirty years of training and experience.   If you would like further information or experience a complimentary 20-minute session with me, simply contact me for an APPOINTMENT.
Professional Services 
Integrative Health Coaching: assisting others in developing specific self-care practices that address their current and ongoing health needs.                   
Corporate Wellness:  Stress Management programs to increase creativity, wellness and productivity.                                                                                             
Resilient Youth:  Training teachers, and students age 12- 22, in stress management, to develop self-awareness, increase immunity, balance emotion, support creativity, and learn cognitive skills for problem-solving.
Dosha Coaching:  a unique approach to wholesome health that combines the ancient sciences and practices of Ayurveda and Yoga with the neuroscience of behavior change to balance the elements of life – the key to optimal health.   
Private Yoga & Meditation: Whole health practices customed for an individual and small group.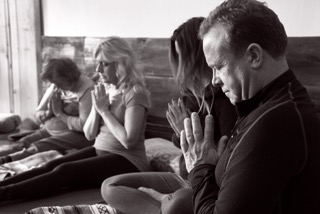 Mindfulness, the moment to moment non- judgemental awareness of the miraculous unfolding of life is the canvas for all my professional services.
My Education and Training                                                                                           
Benson Henry Institute, Resilient Youth Certification, 2017
California College of Ayurveda, Ayurvedic Health Counselor, 2018
Duke Integrative Medicine, Leading Others in Writing for Health, 2017   
ISHTA Yoga,  Master Yoga Teacher Training, 2016
ISHTA Yoga, Yoga Nidra Certification, 2015 
Duke Integrative Medicine, N.C.  Professional Integrative Health Coach Certification, 2014 
ISHTA Yoga, 500-HR, 2009
Sanctuary of Peace and Harmony, Interfaith Ministry Ordination, 2005 
Awakening with Sharon Turner, Shamanic Training, 1999-2003 
National Council on Alcoholism: Alcoholism Counselor Training, 1985
Prevention Research Institute, Prevention Specialist, 1985   
Fairfield University, M.S. Economics, 1981