I am a Duke Certified Integrative Health Coach, and ISHTA Master Yoga Teacher.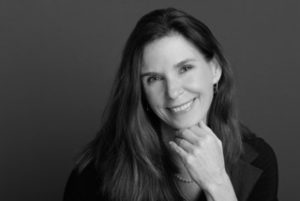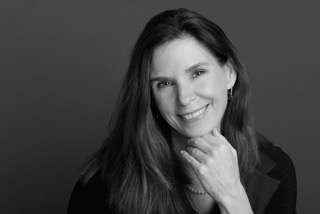 I am also an Ordained Minister of Spiritual Counseling and a Reiki Master Teacher. My  personal journey of self discovery and optimal health and well-being has evolved into a passionate profession of guiding others in learning to take care of themselves. I've discovered that the breath is a gift that keeps on giving and I anchor my life and profession on this life-affirming current.  Ultimately, I have come to experience yoga as my constant teacher and commit to daily practice   because it gives me access to the purist experience of being alive. I have many friends and colleagues in health care and together we've developed integrative approaches to health and healing.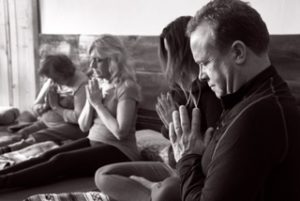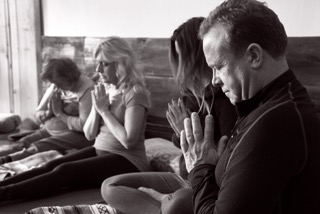 I invite you to explore this site and perhaps discover something of interest.  I continuously develop programs and offer workshops and  retreats as well as teach private and group yoga, and provide coaching.
Namaste,                                                     Deirdre Breen
Acknowledgements: I have been fortunate to study and learn from dedicated teachers whose wisdom and experience transform lives day in and day out.  I especially acknowledge Linda Smith, Director of Professional Development at  Duke Integrative Medicine,  Yogiraj Alan Finger, South African guru and founder of ISHTA Yoga, Yogiraj Mona Anand,  Ping Zhang, PhD, DOM, Somesh Kaushik, Ayurvedic and Naturopathic Physician,  Gail Gorelick, Shaman and Family Constellation Facilitator, the late Rev. Kathryn Barley co-founder of the Sanctuary of Peace and Harmony, Inc. and the late Sharon Turner founder of Awakenings.